THE CUSTER STATE PARK
Custer State Park is approximately 72,000 acres of an amazing variety of beautiful and diverse types of terrain. Most of the ecosystems available in Western South Dakota are found here. Buffalo, Elk, Antelope, Whitetail and Mule Deer, Coyotes, Mountain Lions, Big Horn Sheep, Mountain goats, Prairie Dogs, Badgers and Bald Eagles all roam freely in this pristine area.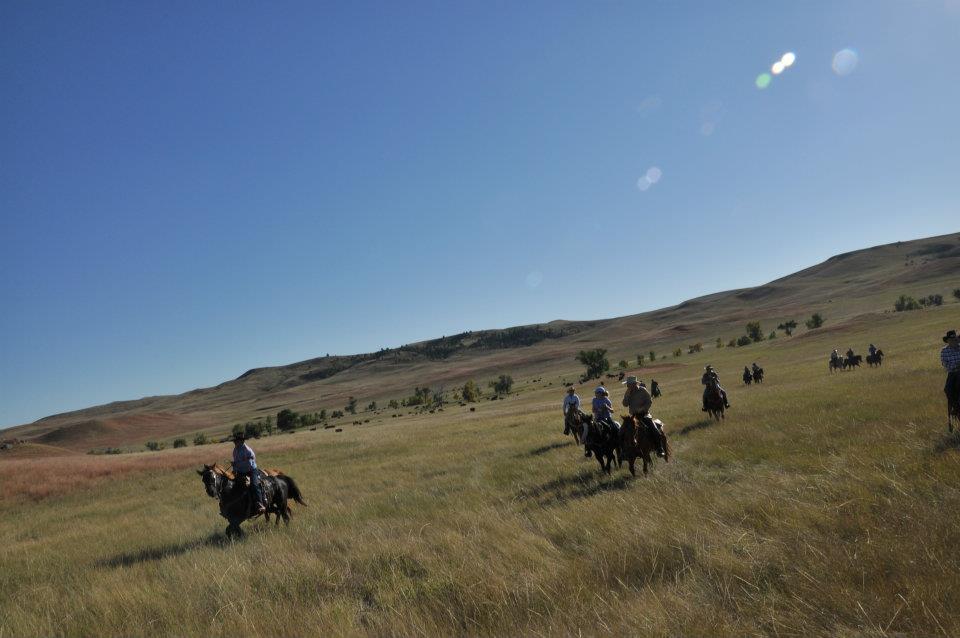 From Mt. Coolidge, down French Creek, (where gold was discovered by Custerís expedition in the 1870ís) into French Creek Canyon out onto the prairie, the terrain is ever changing. We will ride this wild country for four days.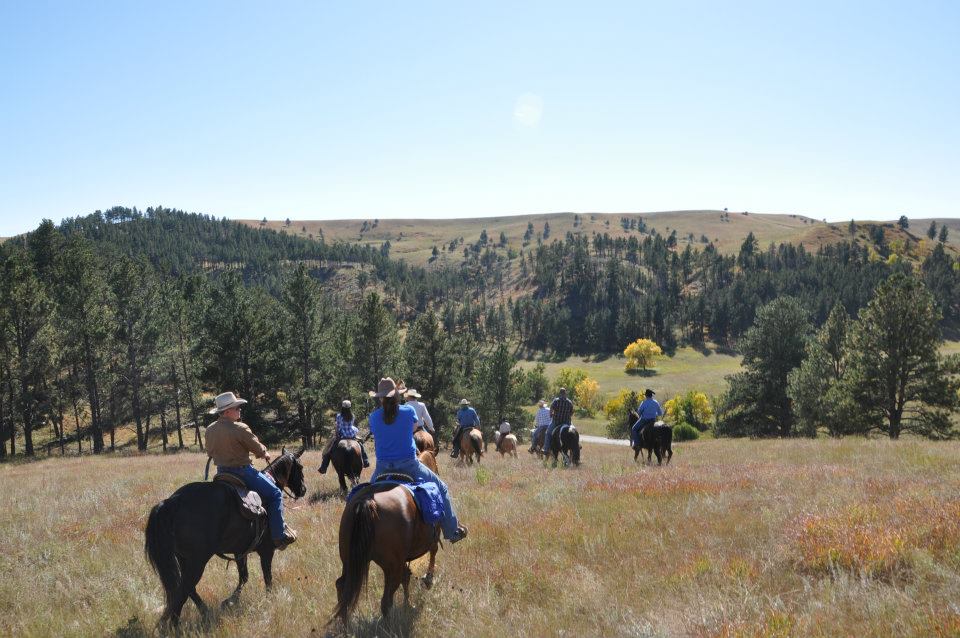 Riding in this country is a challenge that will give you a great appreciation for the agile, surefooted, safe trail horses we have in our string.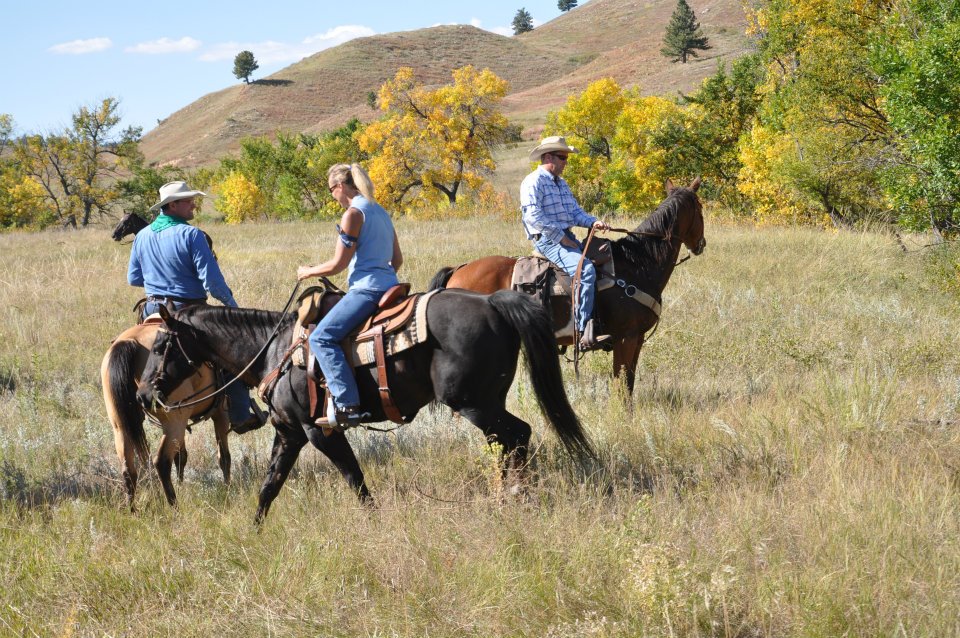 We will be camping in the French Creek Horse Camp. This camp has the benefits of modern restrooms with hot showers. We will be camping in range tents with floors and zippered doors. The food will be the best of cowboy cooking. Then throw in Cowboy Songs and poems around the campfire and you have the makings of a great, wild and woolly Cowboy adventure. Booking early in the year is a necessity because the camp sites fill very early in the year.
The price for this Fantastic Adventure is $350.00 per day plus 6% sales tax per person. A deposit of 50% of the total due is required to hold your reservation with the balance due 30 days prior to the start of your adventure. If I can be of further service, please contact me.
For ride reservations 605-343-7608 Cell 605-390-2176 or lantisgunsel@aol.com
Deduct $100.00 if you book before Feb 1, 2023
No Refunds
SEE YOU ON THE TRAIL IN South Dakota !
Bob Lantis
605-343-7608
cell 605-390-2176